With a reputation for aggressive litigation and client advocacy in matters both highly complex and
routine, we offer a results-oriented team of professionals to serve our clients' interests in Southern California and San Diego.
WELCOME TO BOHM WILDISH & MATSEN
Our Firm
Bohm Wildish & Matsen, LLP, is a boutique law firm in Southern California and San Diego comprised of attorneys with top legal credentials and ``big firm`` experience, while valuing the significance of our client relationships.
Because of the high quality of our lawyers, coupled with the flexibility and economy of a tailored practice, our firm has a philosophy of providing sophisticated legal services at fair rates substantially below those of traditional big firms. This is because we see our clients as more than mere ``business transactions`` – our goal is to establish long-term relationships with our clients and serve as a primary resource and partner in all aspects of our client's business growth and development.
In many instances, our firm has represented the same clients since our formation more than ten years ago, providing them with services and representation as they have grown and prospered over the years. We are particularly proud of the fact that an overwhelming majority of our business is from returning clients and referrals.
Our People
Meet Our Partners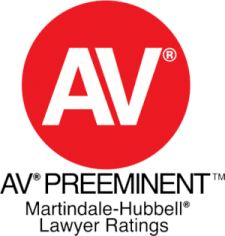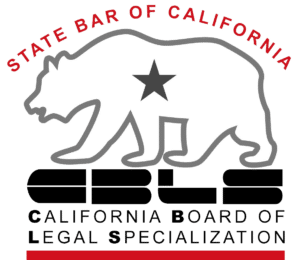 Protecting your privacy is very important to us. We utilize Dropbox to allow you to share confidential documents with the most up-to-date security available.
Southern California
600 Anton Blvd, Ste 640
Costa Mesa, CA 92626
8 am – 5:30 pm PST
O: 714.384.6500
F: 714.384.6501